1
Growth
With today's technology, we build your website that meets the demands of the online community needs.
2
Effectiveness
Social media has grown trememdously. We build your website to effectively handles these growth.
3
Efficiency
Running with the fast pace of the Internet today, you need a website with great performance. That's us.
Our Services

Build:

We build awesome websit, fill of activities, up to date, with social media and communication that engages with your visitors.

Design:

We customize the design to fit your business needs. We work with you and your team to build the design.

SEO:

We work with you and your team to build the right kind of keywords for your site that best match your business.
Dedicated to Our Clients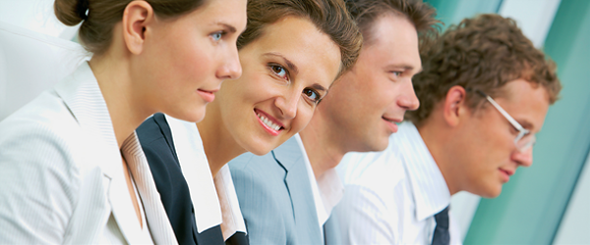 Social Media: It is one of the most important components to have nowadays, your social media presence. Fill with activities and engage with your audience.
Keywords: Since the early days of the Internet, keywords are must have for a website to be found effectively. We work with you to produce a list of keywords for your site.
Hosting: We host the website that we build for our clients for better control of what the site needs. Our hosting are only for our clients.
There are more than meets the eyes. Contact us to discuss your website design needs.